Attract. Engage. Convert.
WESFED partners with professional service businesses that want to define their brand, attract quality clients, and grow their business through online marketing.

1. Define Your Brand
Defining your brand allows your business to provide a better, more consistent experience for your audience. Having a defined brand will allow your business to stand out among its competitors.
2. Build Awareness
Work with clients that want to work with you. Build awareness for your company through organic search, paid ads, social, and local networks so you can attract quality clients and service them better.
3. Engage and convert
Turn your quality visitors into quality clients through targeted content, email marketing, and conversion paths. Our process provides continual growth through detailed analytics and communication.
How to Get Started
Click the button below or give us a call at (931) 546-9373 and setup a free 20-minute consultation to see how WESFED can grow your business.
Send us a message!
Get tips from Our Marketing Blog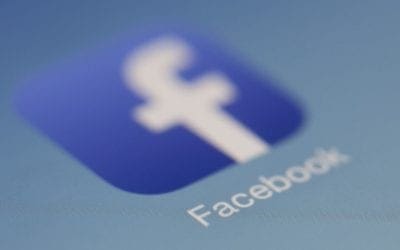 Being currently ranked the top social media platform for business marketing, there is certainly some great benefits to be had by using Facebook for your small business. In fact, among small business owners, 41 percent now use Facebook as a part of their marketing...
read more